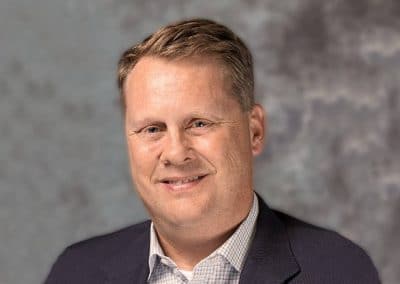 Martin Tracey
Sales & Customer Experience
Martin brings over 25 years of experience in the telecommunications industry and has been with LANtelligence since 2007. Combined with an obsession for customer service and support he drives the core mission at LANtelligence of providing a complete customer service and support experience that is at the very highest level attainable.

Like all the staff at LANtelligence, Marty is technically certified on all our product offerings and continuously engaged in solution design, problem resolution and continuing education to ensure that LANtelligence constantly provides the the optimal solution to LANtelligence customers.

Martin has also been instrumental providing customers a new way to buy technology.

The Analog Way of Buying Technology

The Digital Way To Buy Technology
https://www.linkedin.com/in/martin-tracey-lantelligence/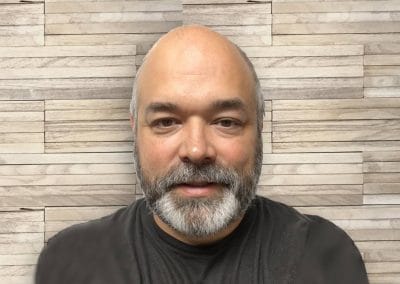 Ken Zrobok
Vice President of Digital Transformation Technologies
illuminating the path for Contact Centers to effectively make a digital transformation that will help them deliver enhanced CX and provide a competitive advantage. Ken has worked extensively in Contact Center technologies as well as on advanced integration projects at LANtelligence. Ken's primary responsibility is to understand the customers Customer Experience or CX journey, define requirements and then design complex Contact Center solutions to meet those requirements while supporting the customer buying process.

Ken has also been instrumental providing customers a new way to buy technology.

The Analog Way of Buying Technology

The Digital Way To Buy Technology
https://ca.linkedin.com/in/kenzrobok?trk=profile-badge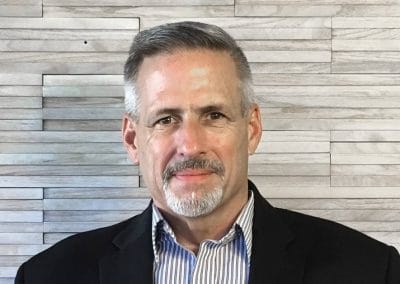 John Teeling
Director of Implementation and Support Services
As Director of Implementation and Support Services for LANtelligence, John is responsible for the Service Delivery Lifecycle and all Support Services to LANtelligence customers. He thrives on the challenge of delivering and maintaining the industry-leading customer experience that our customers have come to expect.

John's resume includes his 15-plus years of IT Operations and data center experience with LANtelligence, Inc., Scalematrix, Intuit and Raytheon Technical Services as well as his distinguished career as a Navy Electronics and Computer Systems Specialist. John is also certified in ShoreTel Premises and Cloud products, services and implementations as well as the Genesis PureCloud UCS Platform. Finally, John holds a M.S. degree in Telecom Systems Management and a B.S. degree in Electronics Management.


https://www.linkedin.com/in/johnteeling/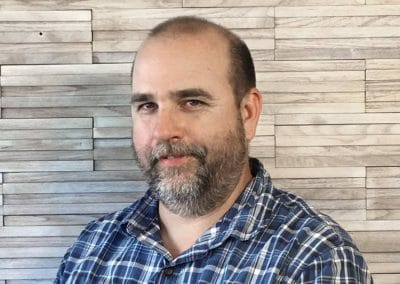 Sean Lane
Implementation Manager
Sean is responsible for managing the field teams and implementation. He is certified in CCNA/Voice as well as a ShoreTel IPBX Installer, Contact Center Installer and Mobility Installer. Sean earned a bachelor's degree in information security.
https://www.linkedin.com/in/sean-lane-38b02912/